"ECO @Home" is a new initiative by ECO-UNESCO to encourage young people to continue their environmental action projects from the comfort of their homes and to encourage youth groups to keep in touch over the online channels.  
During isolation ECO-UNESCO would like young people to invest their spare time into taking Eco-Action, that's why "ECO @Home" was created for. By working on projects and taking the time out of their day to go out and be among nature, it can be great for the environment but also the mental health of young people. 
Many of ECO-UNESCO's current programmes will be available for young people at home through this virtual initiative; we want to highlight these programmes to encourage those already engaged to engage further and those not engaged to get involved in some way in eco-action and in our programmes.  
ECO @Home sections
ECO-UNESCOs current programmes and activities online – for those already engaged we will be providing a programme of online activity in YEA, YSD, ECO-Choices, etc.   

Keep it Eco 30-day challenge. An eco challenge per day! Date to be announced soon!

#Eco@Home are eco actions that you can take at home
30 Day Challenge- #
KeepItEco
Small acts when multiplied by many people can transform the world! 
Over the lapse of 30 days you can choose one challenge each day to start taking steps towards an eco friendly lifestyle. 
We would like you to get involved in positive eco-challenges from the comfort of your home. Keep it Eco 30-day calendar will be the guide to the challenge. Click HERE to see the #KeepItEco 30 day challenge calendar and click HERE to read more about the challenges and for some ideas that will help you with the challenge.
If you want to take on the challenge and feel like inspiring others, you can share it with us. You will need to record a video or send us a picture of your activity and we will publish it on the ECO-UNESCO website, Instagram, and Facebook account.  
Eco@Home Online Programme

Publications, activities, readings, announcements and more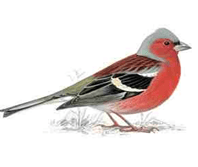 Robin, Blackbird, Woodpigeon, Wren, Chaffinch, Bluetit, Feral Pigeon, Goldcrest, House Sparrow, Starling, Rook, Mallard, Dunnock, Jackdaw, Magpie, Mute Swan, Herring Gull and Black Headed Gull.
Yew Tree, Horse Chestnut, Field Maple, Sycamore, Rowan, Ash Tree, Scots Pine , Birch, Hawthorn, Wych Elm , Irish Oak, Birch, Beech, Lime, Hazel and Alder.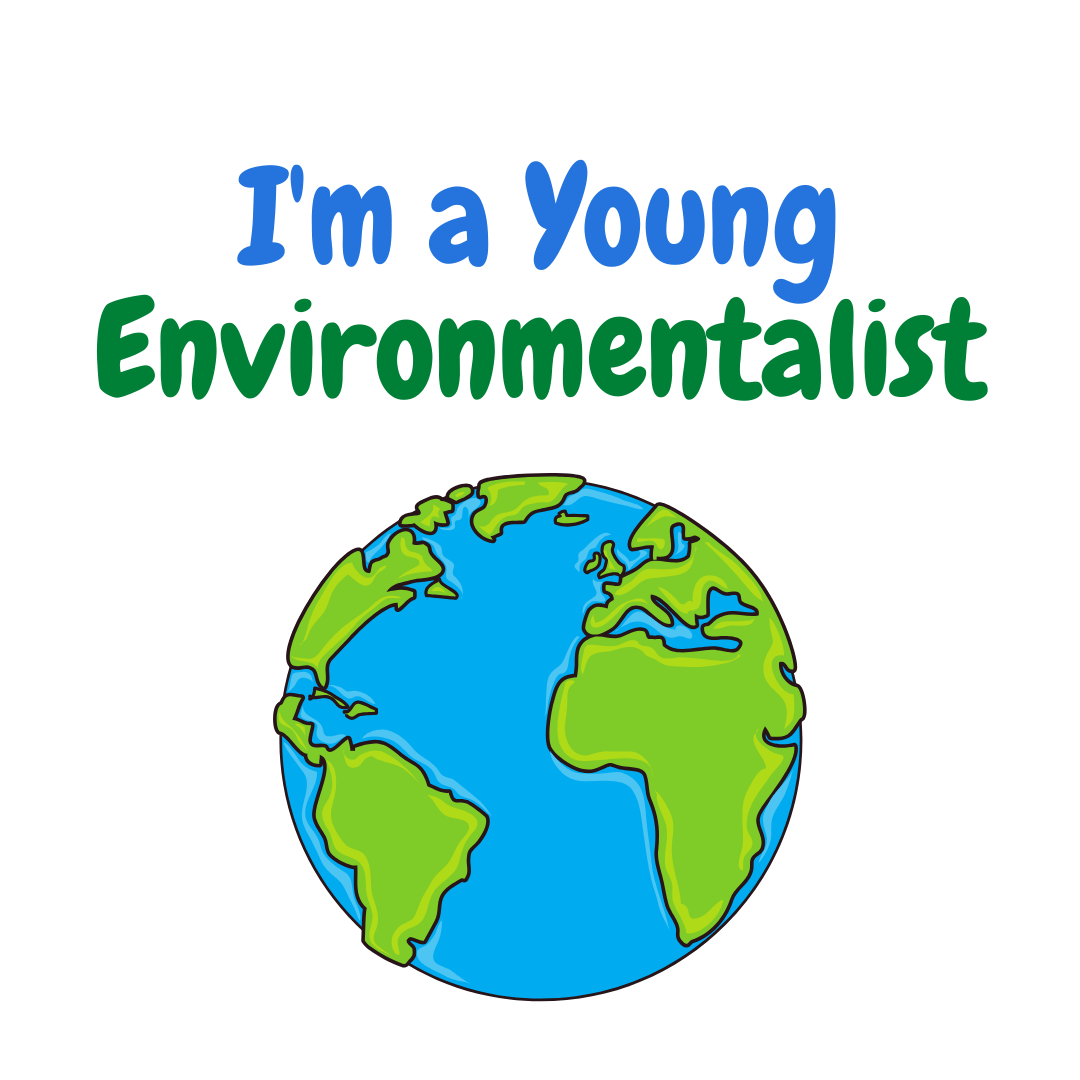 I am a young environmentalist because I want to make a positive difference to the earth. I worry about what lies ahead for our planet. Future generations will have to deal with the consequences of the choices that we are making today. Although I don't consider myself a tree hugger, I do love to hug trees every so often!
Create a mini eco system at home.
Materials: 
-Drainage clay pebbles, moss, charcoal, any plant that you like and sand or rocks to decorate
Upcycle a piece of an old t-shirt
DIY fabric necklace.
Upcycle your stained and old t-shirts into a necklace.
We are learning from observing!
Dunchadh, one of our facilitators sent us this video today from county Wicklow. He wants to invite you to connect with the natural world.
Make a retro 80's sweatshirt
Upcycle an old or stained sweatshirt into a retro version
You can follow Eco@Home activities on our social media channels
Use the hashtag #Eco@Home