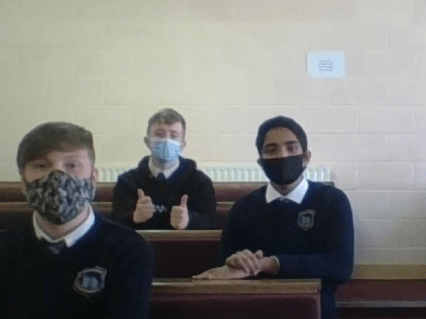 Meanscoil ìognaid rìs Dublin 2021-063 Senior 
Our group made a sensory garden in an unused part of our school for our fellow students with learning difficulties. We put tyres painted like a catapillar with plants in the holes. We also made a bench out of pallets. We uprooted all of the weeds and trimmed the bushes. We put up fences to cut off the areas that are off limits. We cut out a circle and painted a catapillar face on it. We done it because there is not a space in our school for people with learning difficulties to relax and stop the panic attacks they have.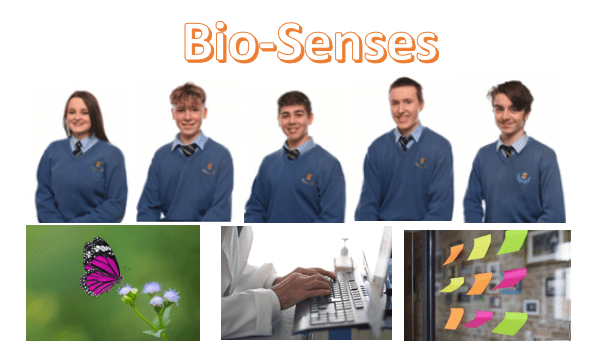 Beech Hill College Monaghan 2021-115 Senior 
Our sensory garden raises awareness for those with autism, depression, ADHD and other issues. We plan to raise awareness for these issues by placing posters around the school, having information on the different issues widely available in our school widely available. We will invite a leader from Middletown autism centre to speak with classes to highlight the importance of our biodiversity sensory garden for students. The idea is the garden will include ways to test your senses that can be very stimulating for people with autism (touch, smell, hear, motary, hearing and sight) and will also be a great addition to our school for students well-being and connection with or biodiversity and environment. This will stimulate interest in gardening and develop interest from other departments in our school such as horticulture and home economics and our new ASD unit.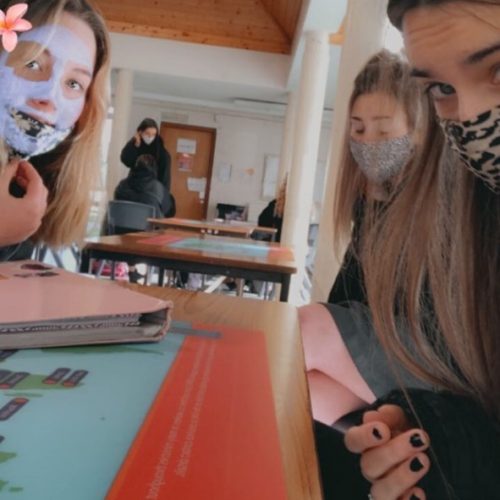 Loreto Bray Secondary School  Wicklow 2021-025 Senior 
Our goal is to boost the eco-systems around our area to attract more wildlife and to pro-create facilities to allow people to observe and care for the environment around us as people forget about the wonderful wildlife under our noses!