ECO-UNESCO is a specialist provider of environmental education and youth services in Ireland.
All programmes are available to schools and youth groups and include fun activities and games appropriately designed for each age group.
Our workshops:
Can be arranged for a date that suits both you and the facilitator

Can take place in your school/youth facility

Are suitable for any age-group 

Can accommodate up to 30 students

Last approximately 2 hours.
We have a range of affordable options on offer, covering the following topics:
What's So Hot About Climate Change
Climate change, global warming, climate breakdown, environmental destruction, climate chaos. What does it all mean? Our Climate workshop explores what climate change is, how it affects us and most importantly it raises the questions of how we can all be part of the solution.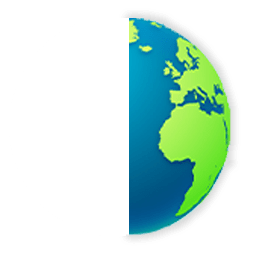 What is the true cost of fashion today, and who is really paying for it? This workshop explores how our spending habits impacts not only our purses, but our natural world. Together as a team, we look at how we can all make some simple changes to create a less wasteful and more considered fashion industry. The workshops includes an interactive upcycling activity where we revamp an old T-shirt into a tote bag.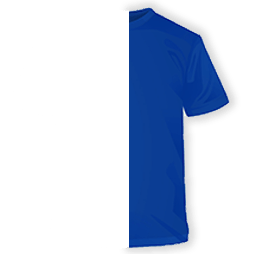 "Out with the old; in with the new!" But what does "out" mean and what is the impact on our environment, our health, and our economy? An interactive and engaging workshop that looks at how we can apply the "refuse, reduce, reuse, recyle and rot" model in our households, our schools and our communities to dramatically reduce our impact on our living planet.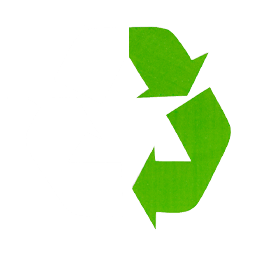 Did you know we depend on bees for 1/3 of all our food? You'd better beelieve it! Without these guys we would be without many fruits, nuts and vegetables. This workshop explores how pollinators are essential to us humans and explores ways we can create bee-friendly habitats in schools, at home, and in our community.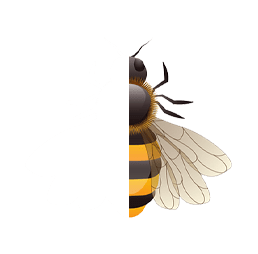 Get Drastic About Plastic
Ireland is the top producer of plastic waste in all of Europe and our love affair with plastic has become a bit of an issue. This workshop discusses some of these issues and highlights why plastic isn't always so fantastic. We investigate exciting and innovative case studies of people from across the world who are working towards finding solutions for our unhealthy addiction to plastic.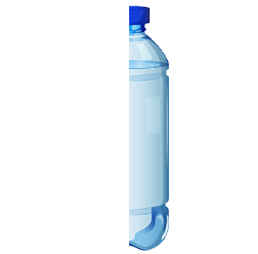 An action-packed workshop that facilitates teambuilding and leadership development for the Student Council. The workshop looks at the role of the council in peer education, considers environment issues and empowers the young people to take action within the school.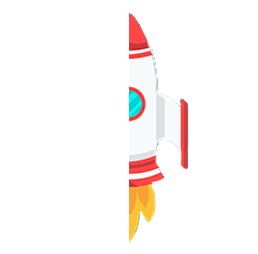 With kids taking to the streets and Greta Thunberg all over the news, everybody has heard of climate change, but how do we go about taking care of our living planet? How can young people be a part of the solution? This workshop explores the 6 simple steps to putting together an environment action project using fun and interactive methodologies. Participants will also learn how to enter ECO-UNESCO's Young Environmentalist Awards.