Since we were established in 1986 we have developed and grown into a vibrant, dynamic organisation. We have created a wide range of innovative programmes and services aimed at promoting the personal development of young people by building their confidence and self-esteem. This has enabled them to become active citizens whilst developing a knowledge and an understanding of our natural environment, which has protected the environment.
We are a forerunner in innovative environmental education and youth programmes.
We have worked with hundreds of thousands of young people promoting environmental protection through youth action and innovation will remain a key theme in our work. We work with young people, educators and youth leaders on environmental projects across Ireland, helping to protect and conserve the environment. Each year our programmes, workshops, events and trainings support and inspire environmental action at a local level among young people, their peer groups, communities and beyond.
Through our innovative peer education programmes and youth-led events, ECO-UNESCO continuously strives to better achieve our mission of using environmental education as a means of empowering young people and supporting positive personal development.
ECO-UNESCO started in 1984 when a group of young people who wanted to take action to protect the environment got together and started an ECO Club. A year later the ECO Club became a member of the National Youth Council of Ireland (NYCI) and was admitted into the Department of Education's Youth Service Grant as part of the celebration of International Youth Year. In 1986, ECO-UNESCO is officially founded and opens an Environmental Resource Centre.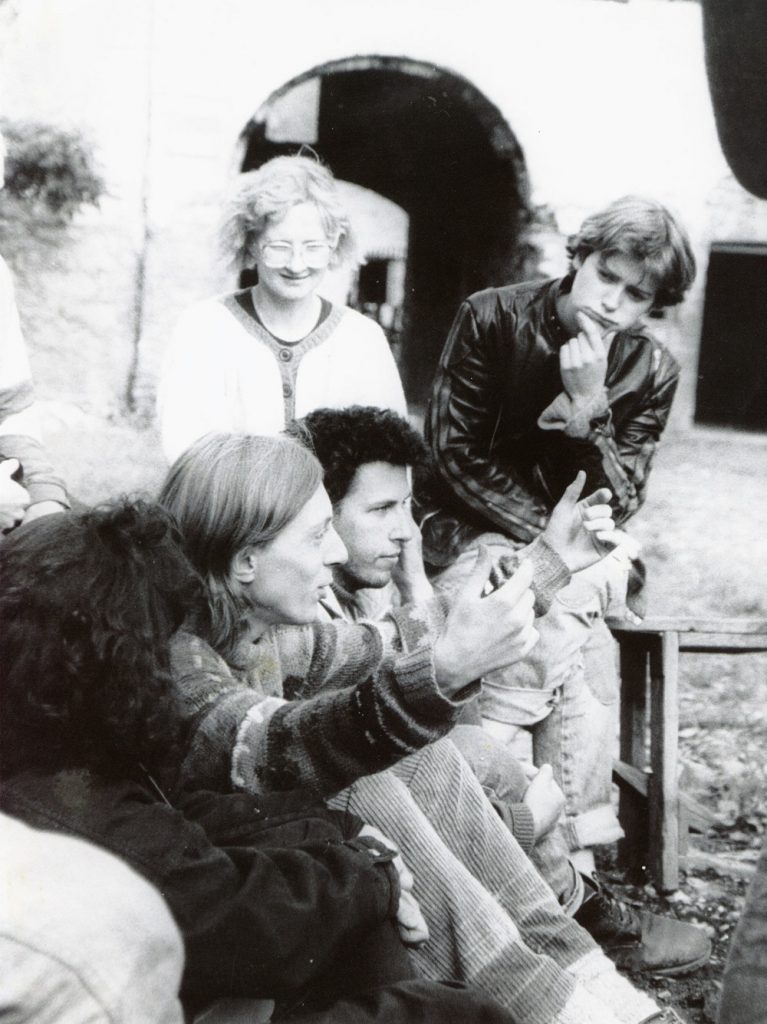 Timeline of ECO-UNESCO over 30 years