Level 6 : Ecology and the Environment
ECO-UNESCO has become widely acknowledged as an expert training organisation in sustainability in Ireland.
ECO-UNESCO is an accredited QQI centre operating under the qualities and standards set out by QQI, the National Awarding Body.
Ecology and the Environment
Award Type: Minor
Awarding Body: QQI
Code: 6N3645
NFQ Level: 6
Credit Value: 15
Duration: 160 hours (normally over 10 weeks)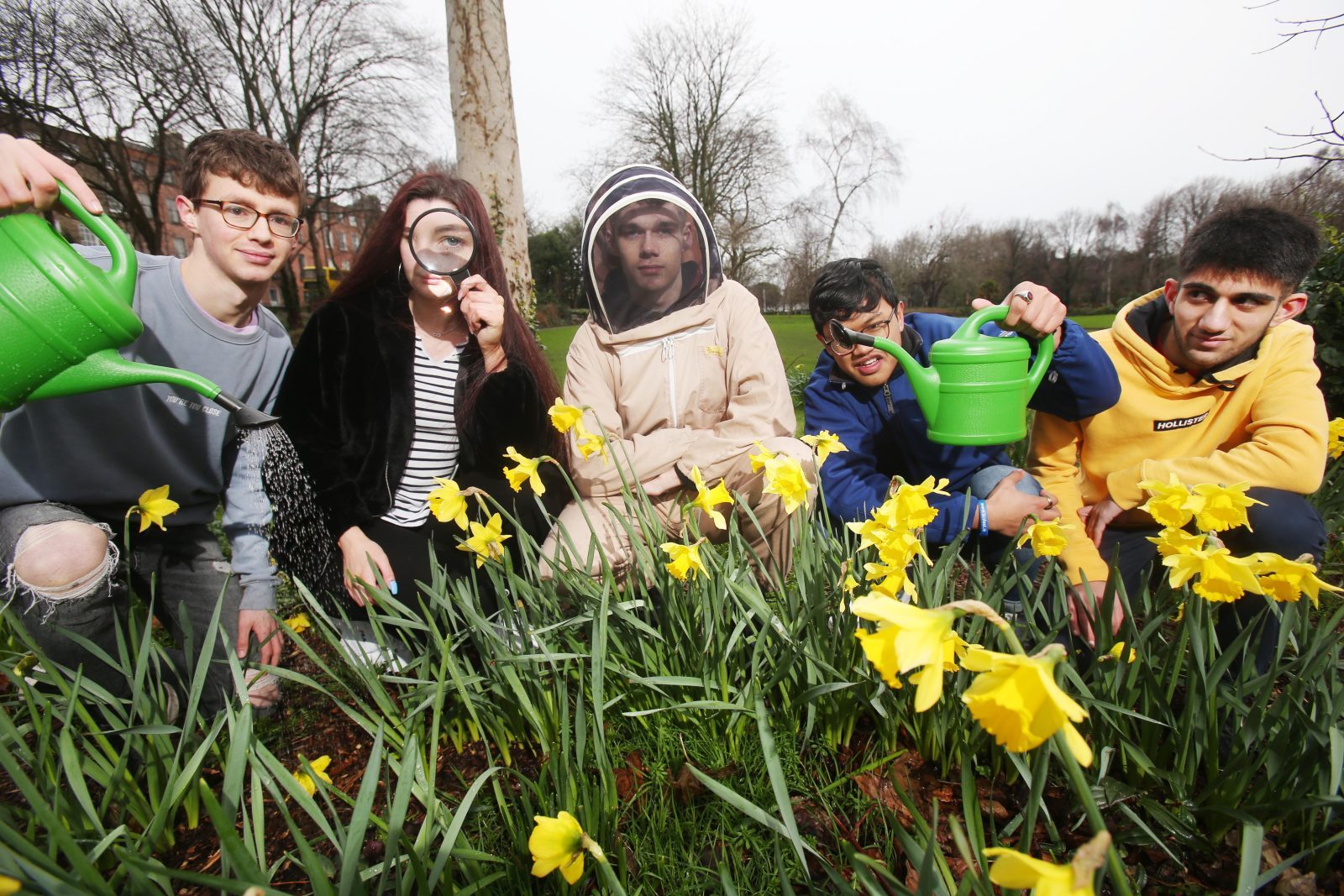 Programme Purpose and Learning Outcomes
Programme Purpose: To equip the learner with the knowledge, skill and competence to assist in management of the natural environment. 
Learning Outcomes: 
On successful completion of the course, learners will be able to; 
Review policy framework for environmental and biodiversity protection in Ireland including International Union for Conservation of Nature (IUCN) designations for species, site designations, codes of good practice for fertiliser use, pesticides, tree establishment and felling, landscape and heritage protection, European Union (EU) and national legislation including water protection legislation, water framework directive, nitrate directive, wildlife act and habitats directive

 

Appraise the role of statutory and voluntary organisations in environmental protection

 

Examine techniques available for the management of sites to promote biodiversity

 
Evaluate factors influencing population dynamics and community composition including relevant tools and techniques for monitoring populations and communities

 

Examine habitat restoration techniques including consideration of impact of everyday work practices on the natural environment

 

Report on a range of environmental features such as: vegetation survey, Braun-Blanquet scale, quadrats and linear survey elements, hedgerow assessment including structure, species composition, connectivity, diversity and associated features, water quality assessment to include invertebrate biodiversity, Q values and chemical indicators such as pH or P, epiflora of walls, colonisation of waste ground, succession on disturbed ground

 
Apply practical techniques for the recognition of semi natural habitats and habitat features in the field to include blanket bogs, woodland types, coastal habitats to include fixed dunes, dune slack, salt march and semi natural grassland 8 Identify invasive species of plant and pest

 

Devise a management plan to control an invasive species

 

Ensure implementation of procedures to create and maintain a safe working environment including safety standards regarding lifting, carrying, and handling plants, tools and equipment.

 
Entry Requirements, Assessment and Transfer & Progression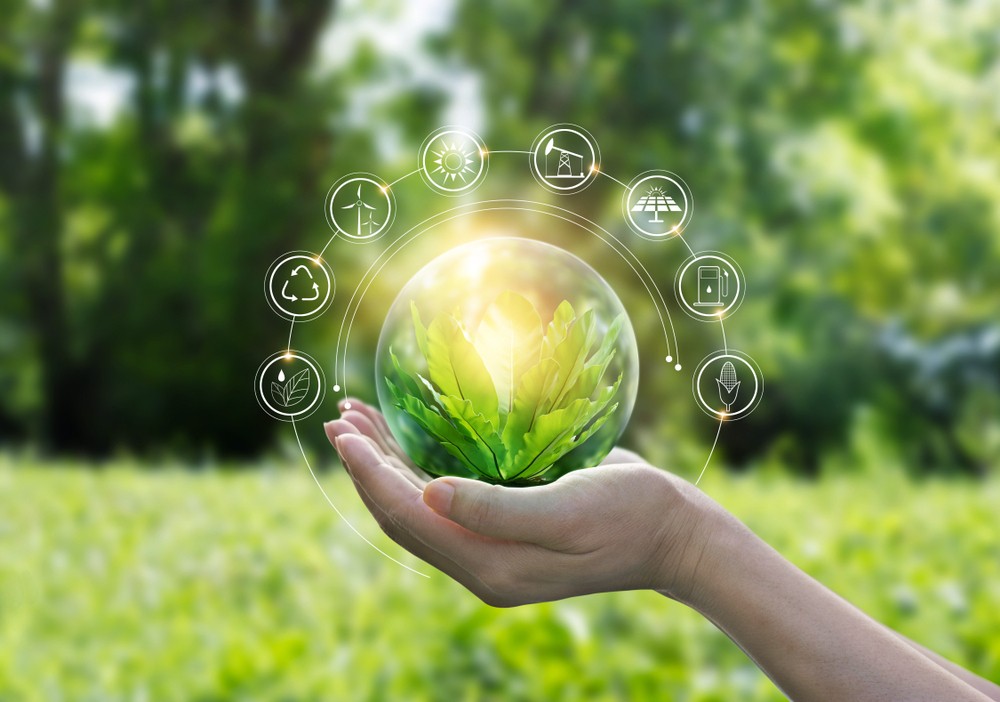 Entry Requirements: 
Must be able to demonstrate the levels of knowledge, skill and competence associated with NFQ level 5

 
Competent in written and spoken English 

 

Be comfortable studying in a virtual learning environment (VLE) 

 
Assessment: 
Assignment: 30%

 

Examination (Theory): 30%

 
Transfer and Progression:
This minor award can be used to meet the requirements of the following major awards;
6M4330 | Level 6 | Golf and Sports Turf Management

 

6M4334 | Level 6 | Horticulture 

 
If you want to know more about the QQI Accredited Training