ECO-UNESCO has become widely acknowledged as an expert training organisation in sustainability in Ireland.
ECO-UNESCO is an accredited QQI centre operating under the qualities and standards set out by QQI, the National Awarding Body.
ECO-UNESCO offers courses in the areas of sustainable development, environmental education and youth and community development and is open to all interested in availing of flexible accreditation that can be used to enhance their learning experience and their professional development.
ECO-UNESCO is the leading provider of the flagship training course: Sustainable Development (QQI Level 5).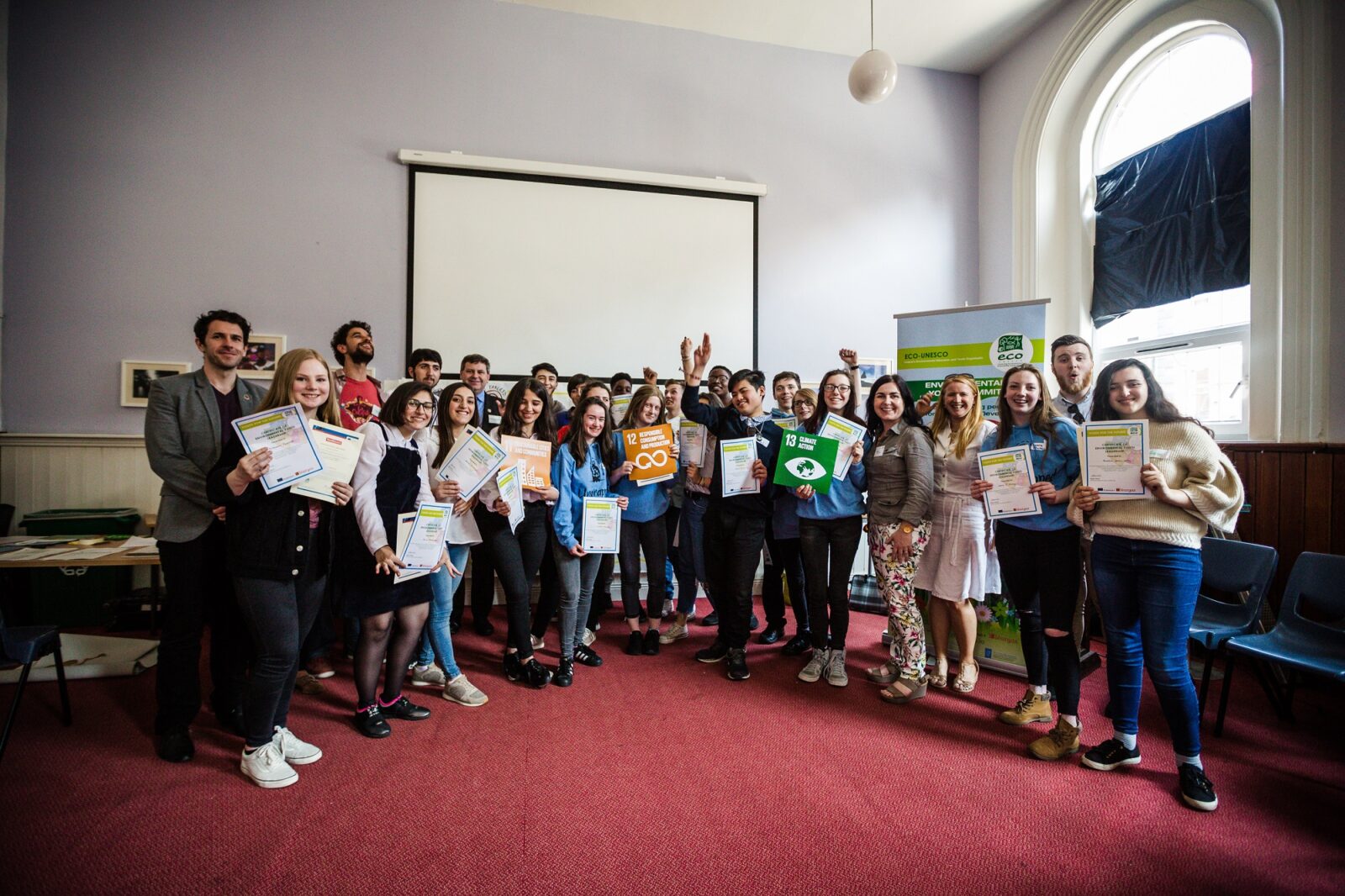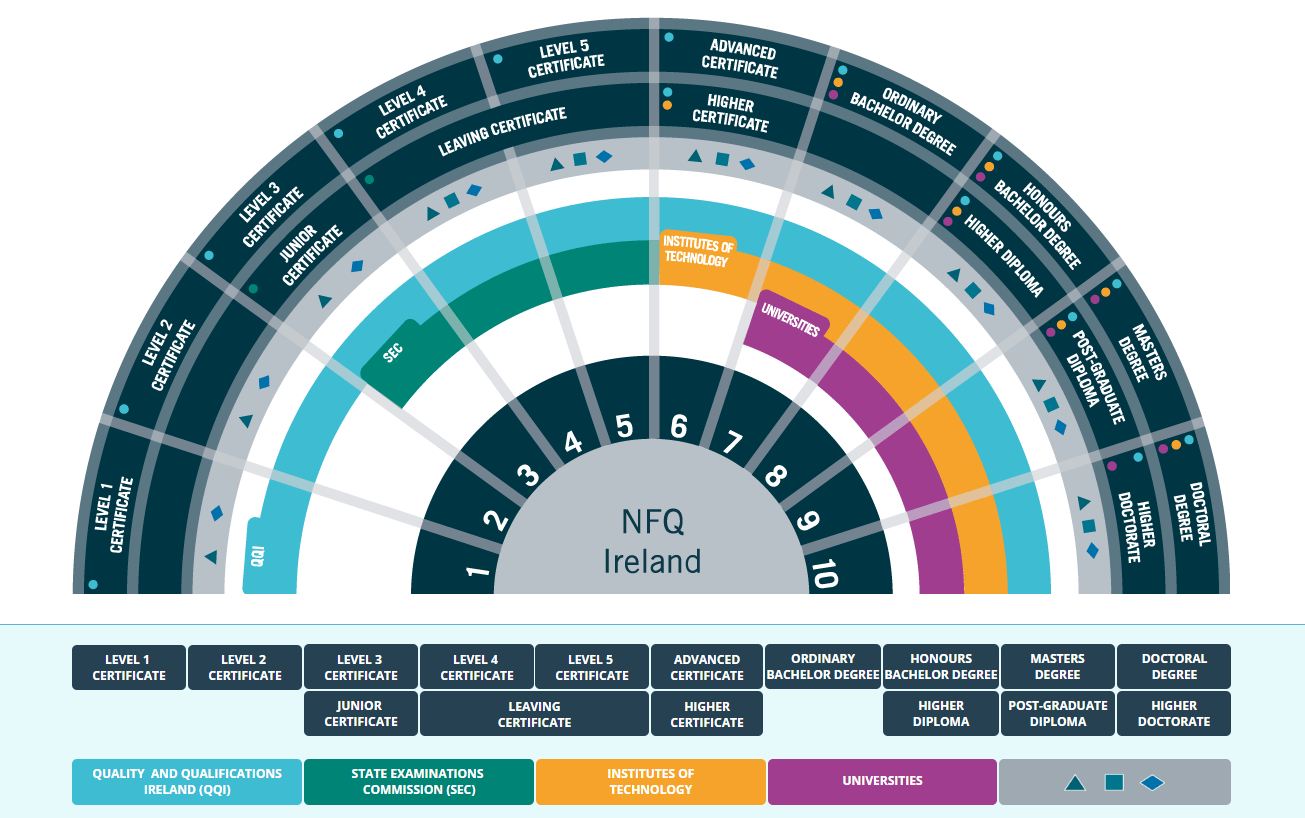 ECO-UNESCO is an accredited QQI training centre.
If you want to know more about the QQI Accredited Training