Level 3 : Outdoor Vegetable Crop Production
ECO-UNESCO has become widely acknowledged as an expert training organisation in sustainability in Ireland.
ECO-UNESCO is an accredited QQI centre operating under the qualities and standards set out by QQI, the National Awarding Body.
Outdoor Vegetable Crop Production
Programme and Award Name:
Outdoor Vegetable Crop Production
NFQ Level: 3
Credit Value: 10  
Duration: 100 hours (normally over 12 weeks)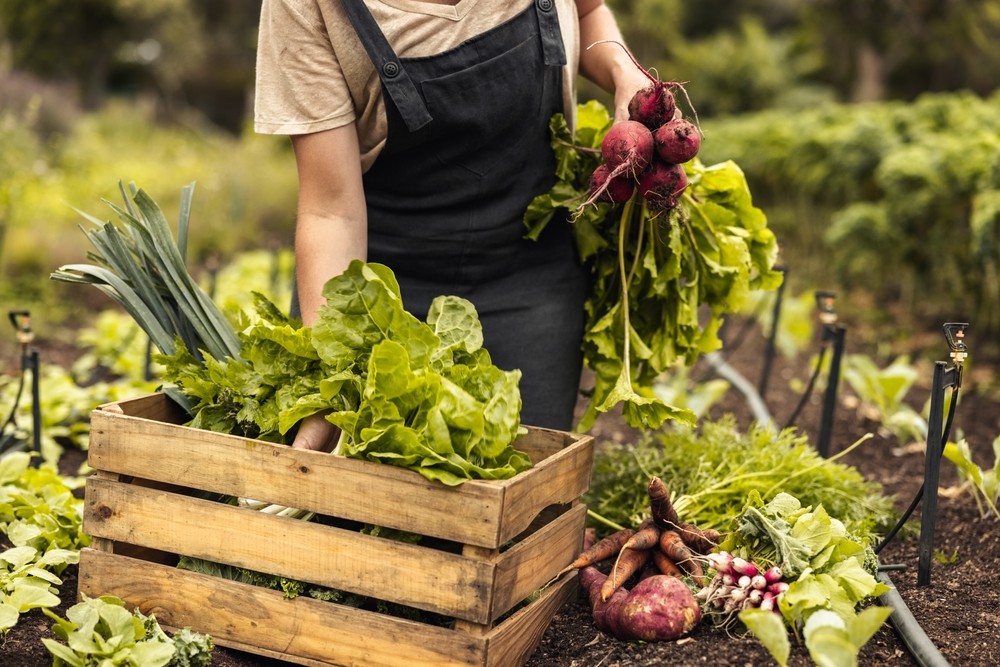 Programme Purpose and Learning Outcomes
Programme Purpose: To equip the learner with the knowledge, skill and competence to produce a crop of outdoor vegetables under supervision. 
Learning Outcomes: On successful completion of the course, learners will be able to; 
List the tools, materials and equipment required to grow outdoor vegetables

 

List the stages of ground preparation for vegetable sowing

 

Explain pH levels in the soil

 
Explain the purpose of and techniques for thinning, transplanting and weeding

 

Describe a range of preventative methods for controlling vegetable diseases and pests organically or with chemicals

 

Carry out a soil test

 

Prepare the ground for growing vegetables including clearing the ground organically or with chemicals, single digging, improving soil fertility, cross-digging the area, forking over, raking and levelling, marking out and preparing drills

 

Sow a vegetable crop from seeds or transplant a crop to outdoors

 
Use a range of techniques to maintain the vegetable crop including thinning, transplanting, watering, feeding, weed-control, mulching, disease and pest control

 

Harvest the crop at the correct stage of maturity

 

Demonstrate the application of communications, team working and quality awareness in a horticulture environment

 

Apply appropriate health, safety and personal hygiene procedures when producing a crop of vegetables.
Entry Requirements, Assessment and Transfer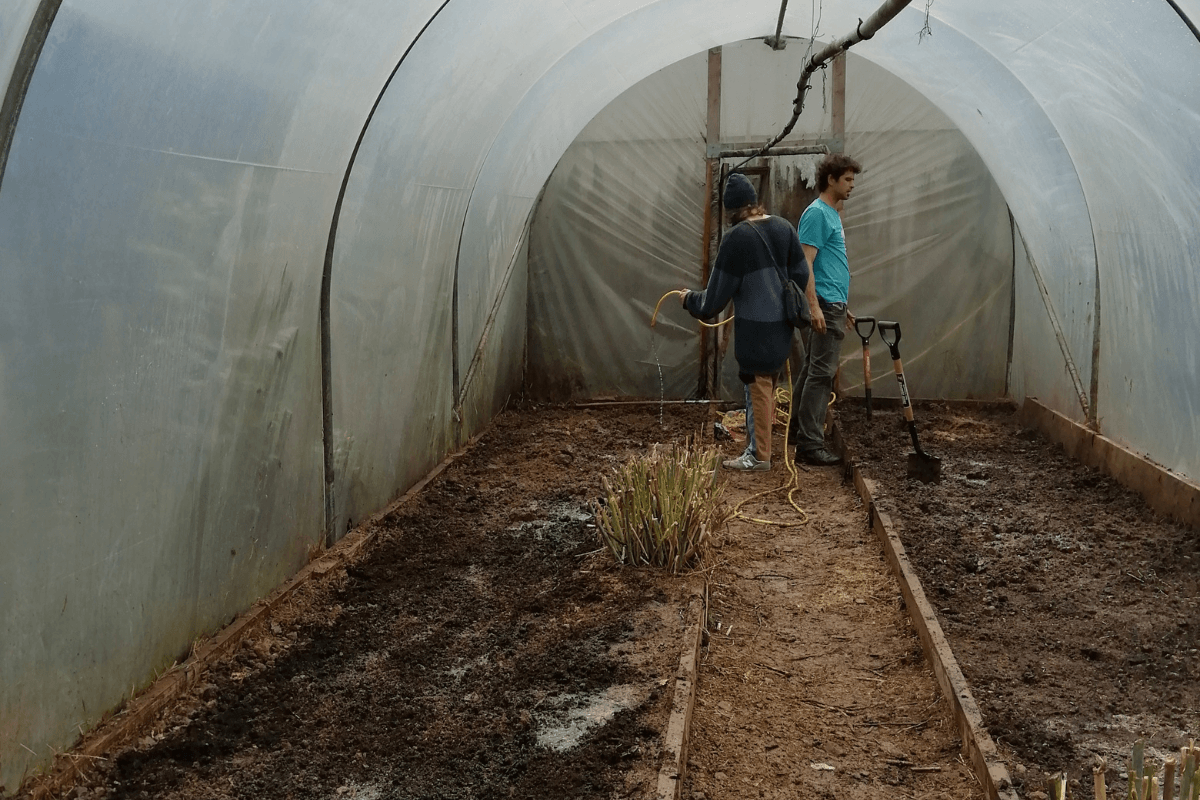 Entry Requirements:  
Must be able to demonstrate the levels of knowledge, skill and competence associated with NFQ level 2

 

Competent in written and spoken English 

 

Be comfortable studying in a virtual learning environment (VLE) 

 
Assessment:  
Portfolio/Collection of work: 20% 
Skills Demonstration: 80%
Transfer and Progression 
This minor award can be used to meet the requirements of the following major award; 3M0874 | Level 3 | General Learning 
If you want to know more about the QQI Accredited Training