ECO-UNESCO is governed by a voluntary Board of Directors called the National Council.
The National Council is made up of representatives or members of ECO-UNESCO.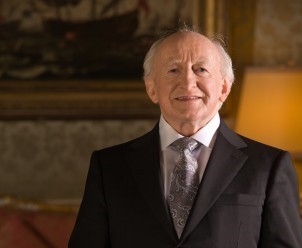 Michael D. Higgins
The President of Ireland, Michael D. Higgins, is the Patron of ECO-UNESCO. We are delighted to have the support of President Higgins as we continue with our environmental education and youth work.
The following individuals serve as Members of the National Council (Directors) on a voluntary basis:
Niall Jennings (Chairperson)
Vivienne Kelly (Treasurer)
Mary Gallagher-Cooke
Rhona O'Donnell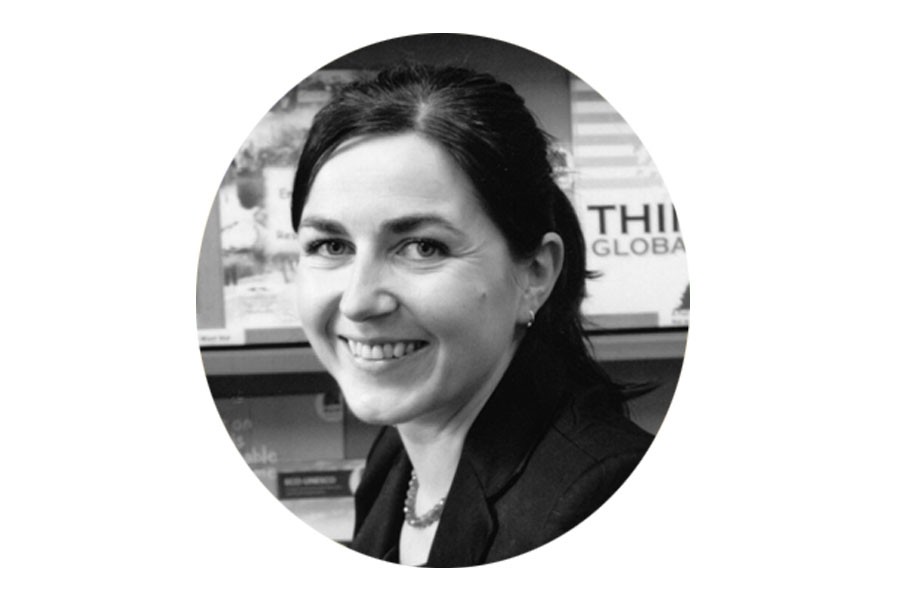 Elaine Nevin is the National Director (Chief Executive Officer) of ECO-UNESCO since 2002. Elaine holds a BA in Geography and Political Science and an MA and a Higher Diploma in Education. She has worked in the field of environmental education since 1995 and believes that empowering, educating and engaging young people is an essential component to achieving sustainable development. Read more here​
ECO-UNESCO is run by a team of 12+ people. This is a mix of full-time and part-time staff, TUS workers, Jobbridge and Work Placement Programme employees and interns.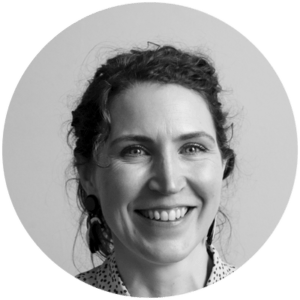 Sarah McElroy
Operations & Development Manager

sarah.mcelroy@ecounesco.ie
✆ 086-0414798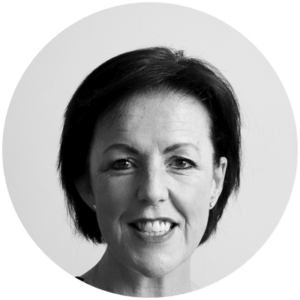 Julie Jones
Head of Fundraising

julie.jones@ecounesco.ie
✆ 085-8709561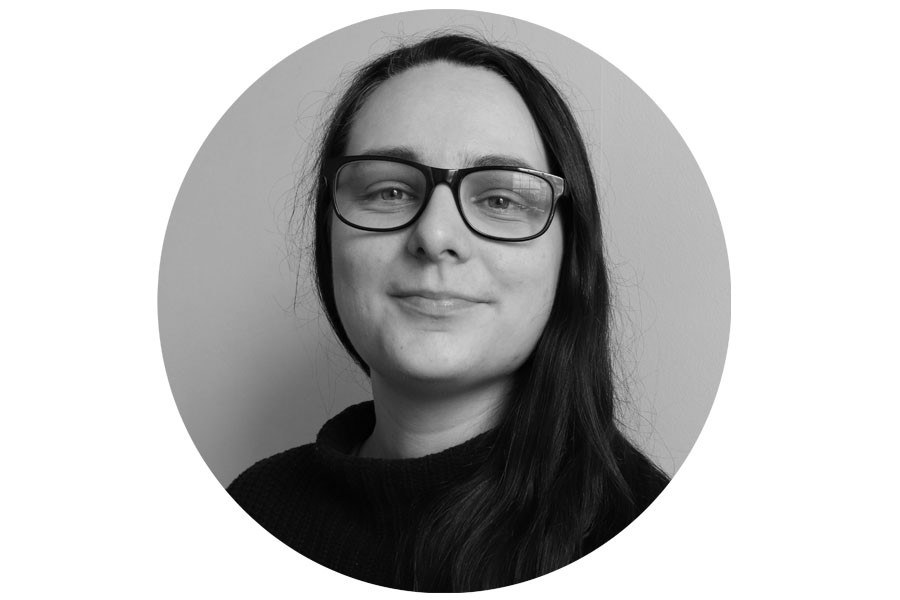 Doireann Dunbar
Eco-Choices Programme Coordinator
doireann.dunbar@ecounesco.ie
✆ 086-0488859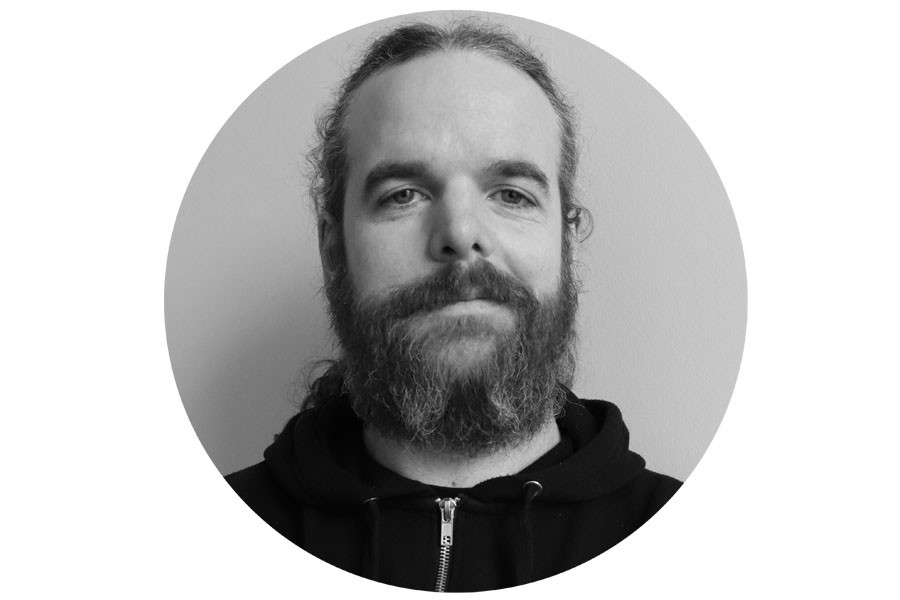 Dunchadh Kinane
Environmental Youth Coordinator (Clubs and ECO-Choices)
✉ dunchadh.kinane@ecounesco.ie
✆ 083-3016554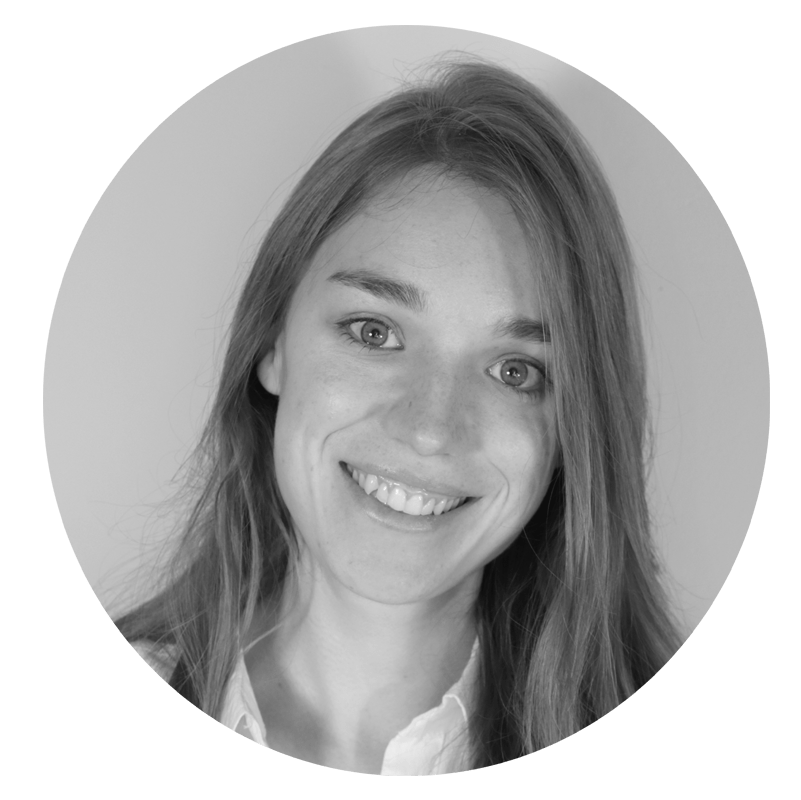 Alex Konieczka
Green Steps and Climate Justice Programme Coordinator
✉ 
alex.konieczka@ecounesco.ie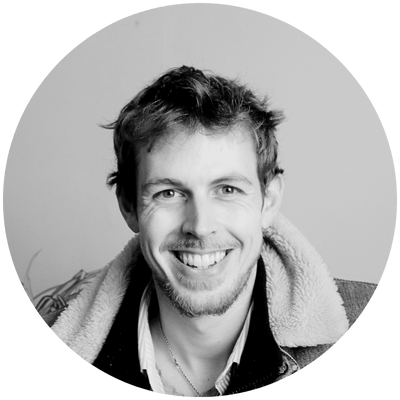 Richard Hennery
Youth Action for Nature and Well-Being Programme Coordinator
✉ richard.hennery@ecounesco.ie
✆ 086-0128529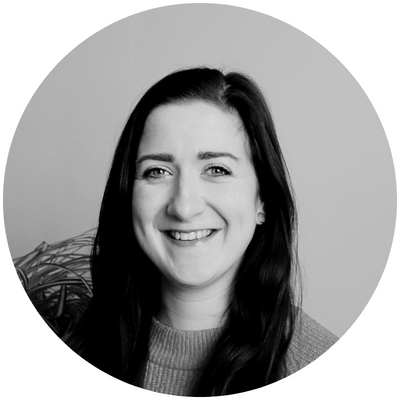 Aisling Miller
Youth for Sustainable Development Programme Coordinator
aisling.miller@ecounesco.ie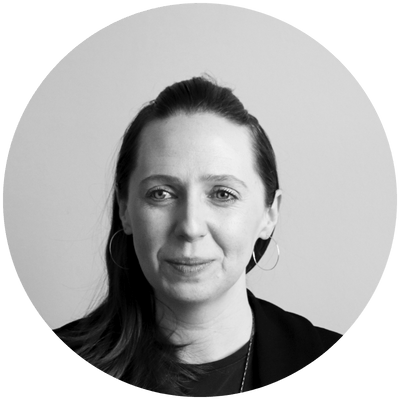 Ciara Muldoon
Education & Training Coordinator

✉ ciara.muldoon@ecounesco.ie
                               ✆ 086-1591946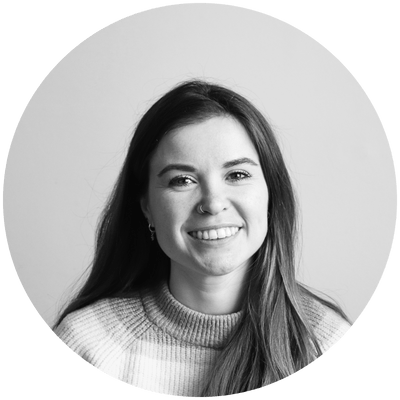 Aine Keating
Youth For Sustainable Development Officer
 aine.keating@ecounesco.ie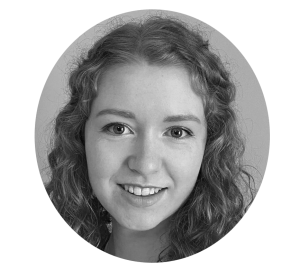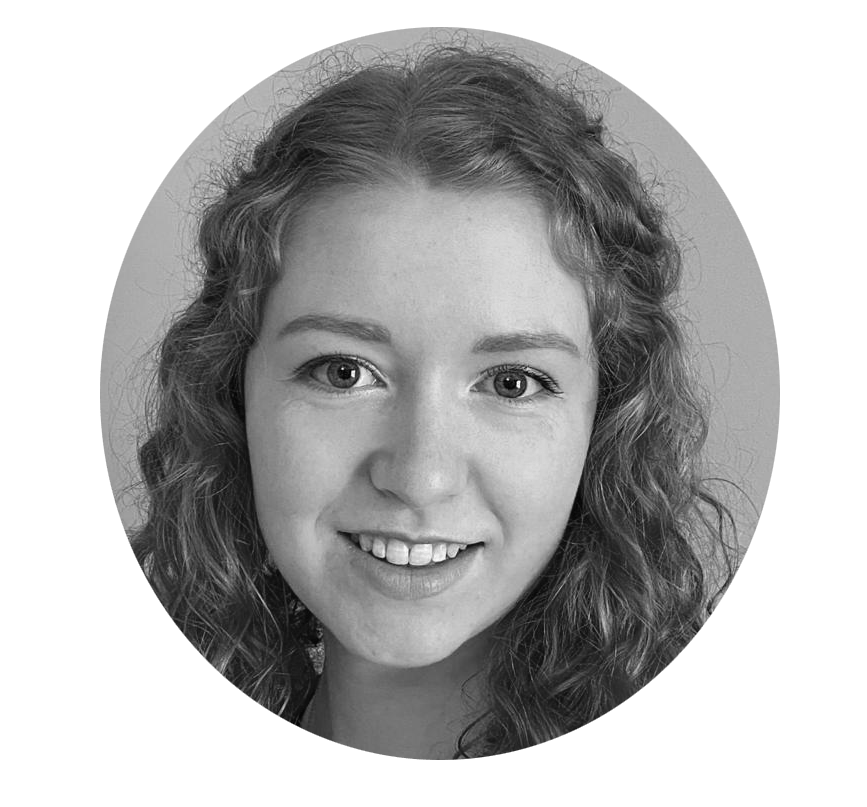 Sarah Austin
e-Learning Officer
✉ sarah.austin@ecounesco.ie
✉ youth.assistant@ecounesco.ie
✉ ecochoices.assistant@ecounesco.ie
✉ kieran.allen@ecounesco.ie
anita.nwalo@ecounesco.ie
                                          ✆ 086-0414802