Teacher, Youth Workers, Mentors and Youth Work Volunteers Training
The Educator Training currently offered at ECO-UNESCO
Young Environmentalist Awards Six Steps Training for Educators
ECO-UNESCO is collaborating with Education Training Centres around Ireland to deliver training for mentors of young people entering the Young Environmentalist Awards (YEA).
This training is aimed at assisting educators in supporting young people participating in the Young Environmentalist Awards and our "Six Steps to success" framework.  
The YEA Six Steps Training for Educators is a 1.5-hour training session delivered online as an after-school webinar. The training is perfect for teachers, youth workers or support staff who will be mentoring YEA participants. 
The aims of the session are to; 
Outline the history of ECO-UNESCO and the Young Environmentalist Awards

 

Explain the benefits which taking action and participating in the YEA can have for young people

 

Explore the different YEA Categories, gain project inspiration and learn how to encourage student-led action

 
Outline the submission requirements, project timeline and each stage of the awards

 

Outline the six steps to success framework for successful project management

 

Brainstorm useful games and activities to engage young people in the six steps

 

Know where to find additional supports and where to direct questions

 
In addition to this, we also provide a Programme Manual to all registered groups which has clear guidelines on putting together an action project and contact details for continued support during the YEA. 
For more information on the YEA Six Steps Training for Educators please contact your local Education Training Centre.  
If you are unable to attend or are not eligible for these sessions, please do get in touch and we can provide further support.  
Contact: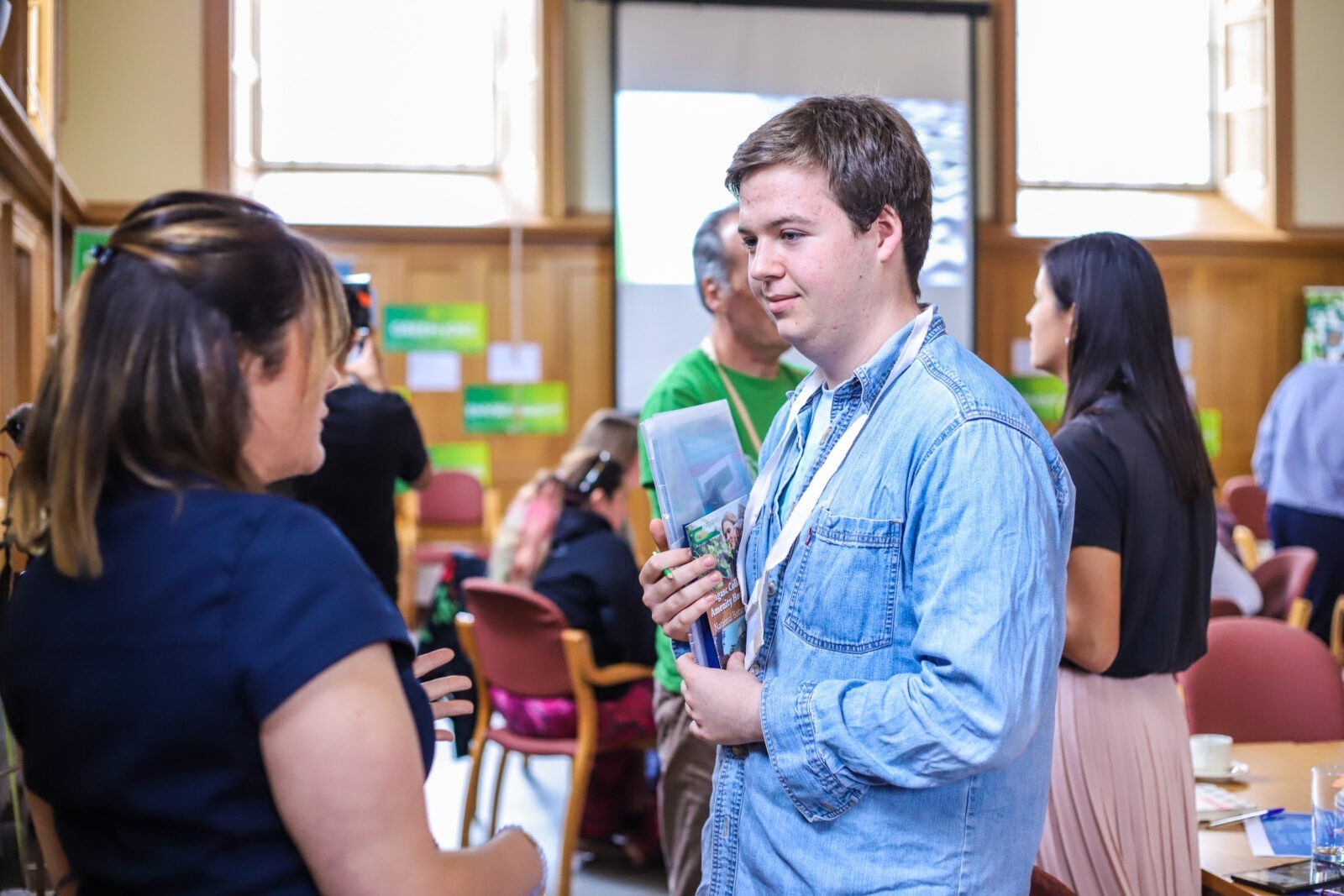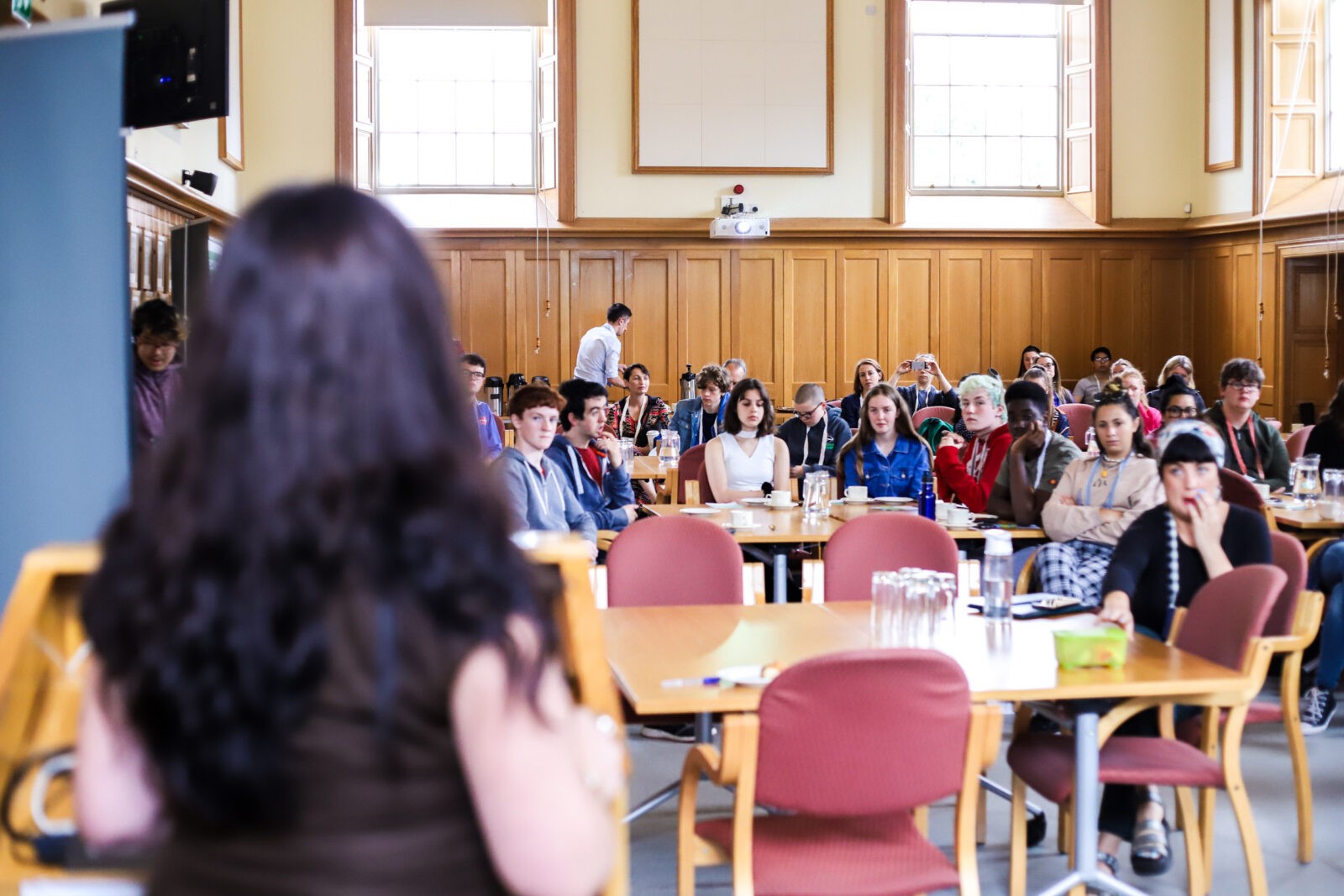 Bespoke Training for Educators on the topic of Sustainability and Environmental Education
(Available upon request year-round)
We offer bespoke Educator Training to teachers, youth leaders, youth workers, volunteers, school leaders and school support staff upon request, either face to face or via Microsoft Teams.
The topic and learning outcomes for our educator training sessions are negotiated with the school or youth service and can include topics such as;
• How to bring education for sustainable development into youth work practice
• How to bring environmental issues into the classroom
• Climate Justice and Eco-Anxiety
• How to bring environmental issues into the EFL classroom
For more information on our bespoke training for educators please contact our Education and Training Coordinator Ciara Muldoon on
ciara.muldoon@ecounesco.ie
or 086 159 1946.