Youth for Sustainable Development Programme Manual
A peer education handbook for young people, educators, and youth workers.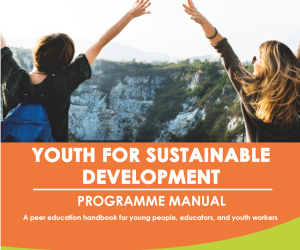 This young environmentalist awards (yea) manual is designed to help young people get their own yea environmental action project started. it will guide both young people and their yea project mentors through their yea journey in a step-by-step manner.
The Four Seasons Activity Pack is a collection of outdoor activities aimed at encouraging young people to explore, protect and conserve Irish wildlife. Following the four seasons, the pack provides a variety of outdoor practical activities. Easy-to-follow illustrated guidelines for different nature-based tasks and projects make for fun environmental action all year round.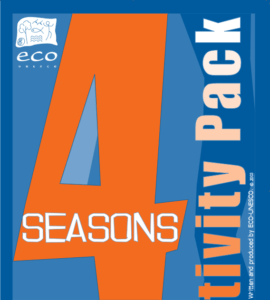 A self-guided handbook for primary school teachers that aims to encourage them to utilise their local parks as outdoor classrooms.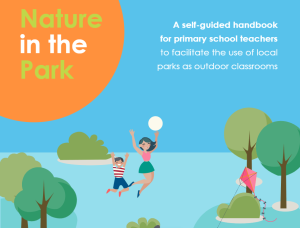 More resources coming soon!
Do you have any questions about resources? Contact us info@ecounesco.ie