ECO-UNESCO publishes a wide range of educational resources focused on environmental education for young people.
These resources aim to support teachers, youth leaders, and other educators to apply environmental education to their educational activities.
To order ECO-UNESCO's Educational Resources please contact us.
Our most recent publication!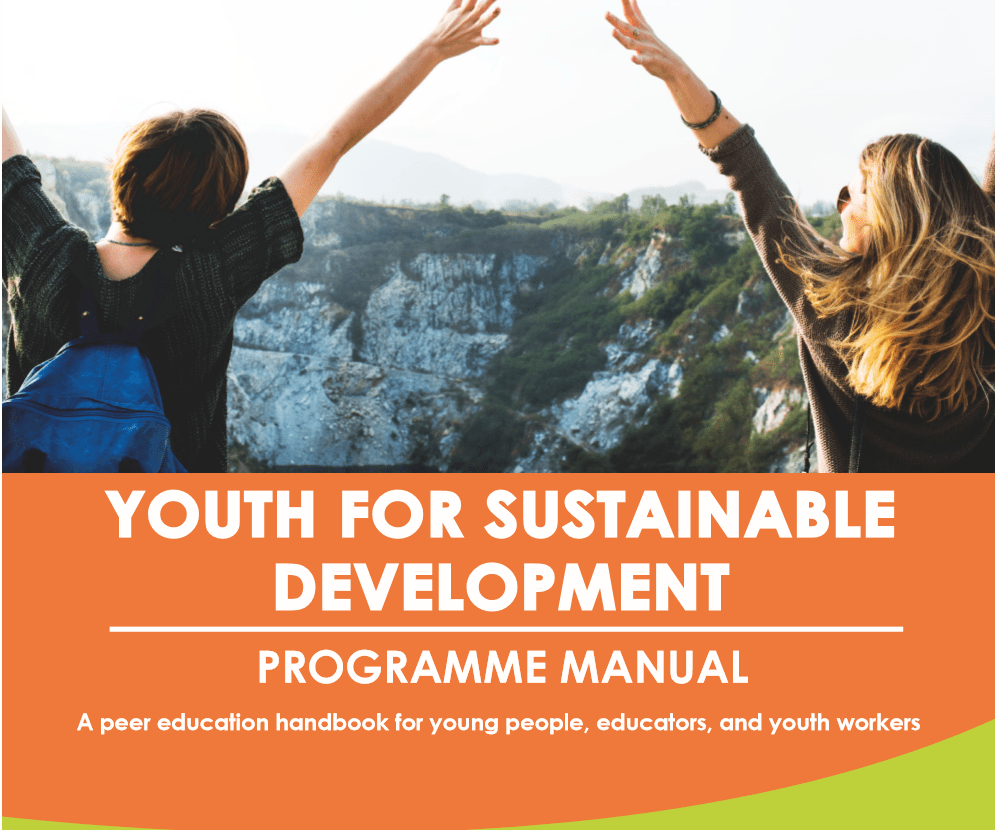 Youth for Sustainable Development Programme Manual
A peer education handbook for young people, educators, and youth workers.

If you are interested in this resource, please get in touch!