Did you ever think how much
a 'thumbs up' costs?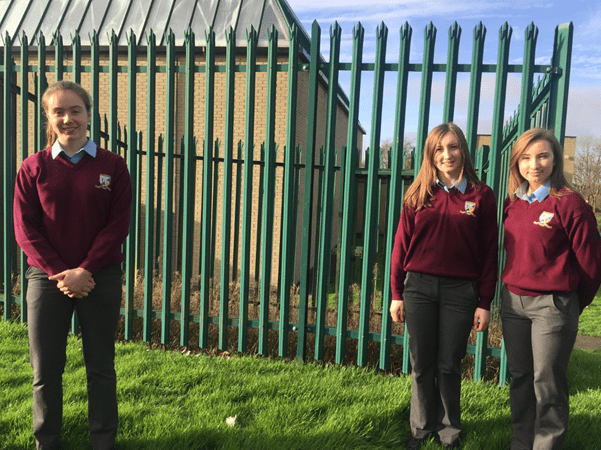 Millstreet Community School Cork 2021-162 Senior
We are looking at the effects our online interactions have on the environment. From research, we discovered that one of the main causes are, data centres that store every tiny bit of information we share online. In this project we will look at just how much of an impact these interactions are having on the environment as well as analysing if relocating these data centres to rural areas could significantly reduce
and eventually eliminate their emissions. From a survey we did, analysing a feedback question, we discovered that people are oblivious to the fact that every thumbs up they press 'send' on emits carbon dioxide into the atmosphere. Therefore, we began an awareness campaign within our school community to inform people that their tweets, snaps, chats and hours spent streaming Netflix are reducing the positive effect of using electric cars and putting solar panels on the roofs of their homes! The main message of this campaign is for everyone to make an effort to reduce / cut out their unnecessary social media interactions. Just as we have been trained to reduce, reuse and recycle, we hope to make people aware of the need to reduce their social media output.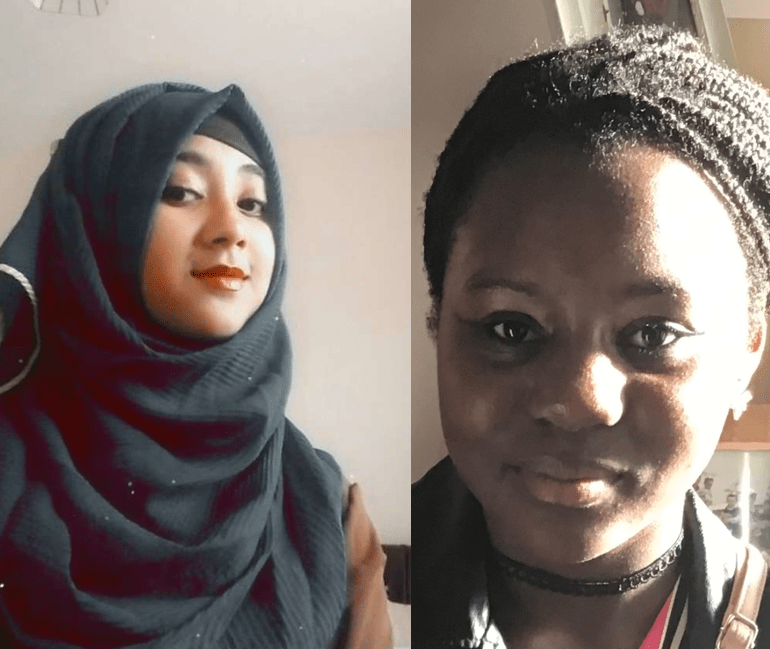 Dominican College, Taylor's Hill Galway 2021-178 Junior
The main idea for our project is to promote the usage of green energy in travel and in household use. We plan on tackling the issue of high carbon emissions in Ireland. We are carrying this out by firstly collecting information on why people are not using the more sustainable alternatives and our aims are to propose ideas to the city council on how to develop services and infrastructures needed to help the people of Galway to choose greener energy.