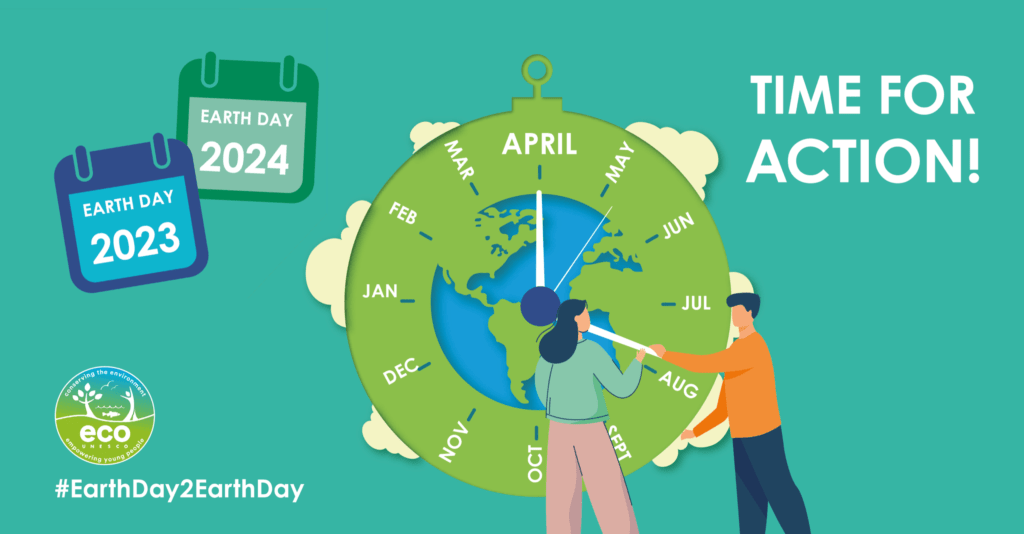 This Earth Day 2023 join us in the #EarthDay2EarthDay challenge and make 12 ECO-impacts -positive and sustainable environmental changes over the coming year.
How? Donate to ECO-UNESCO today and we will deliver environmental monthly changes to your inbox.
Together the sustainable changes we collectively make can positively impact our planet.
And by Earth Day 2024 let's see what we have achieved together to protect our environment.
Your donation changes everything
Your donation makes a difference
What does your donation support?
Climate education and empowerment of young minds is key to encouraging action to positively impact climate change and protect our environment. 
Support ECO-UNESCO today and your donation will help us achieve this with young people all over Ireland.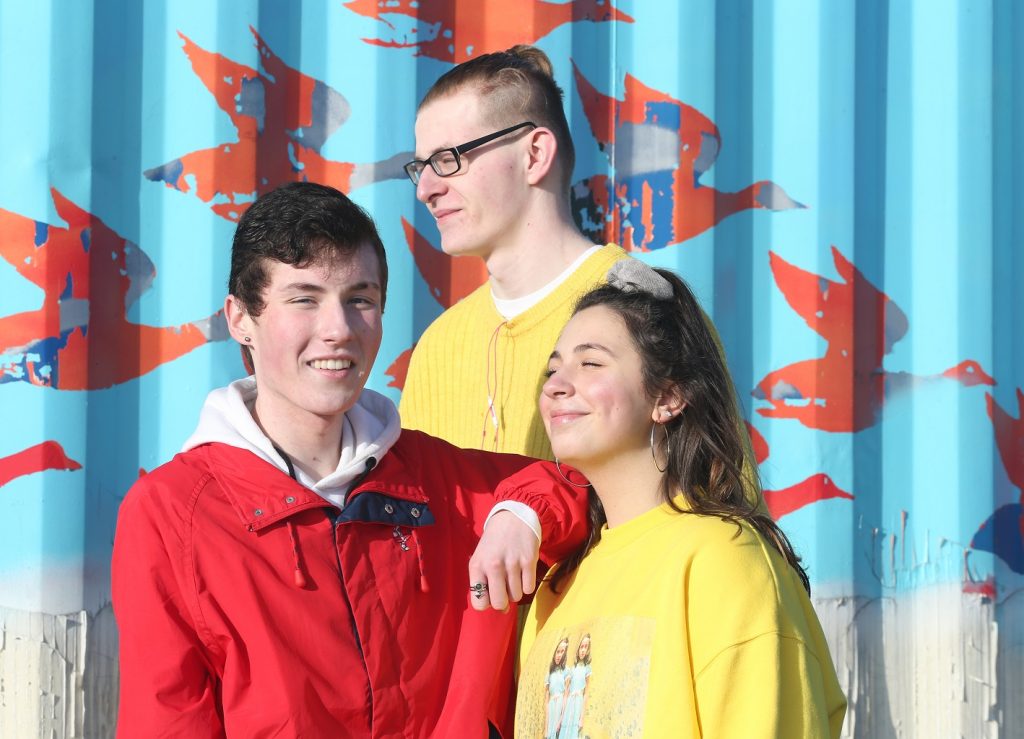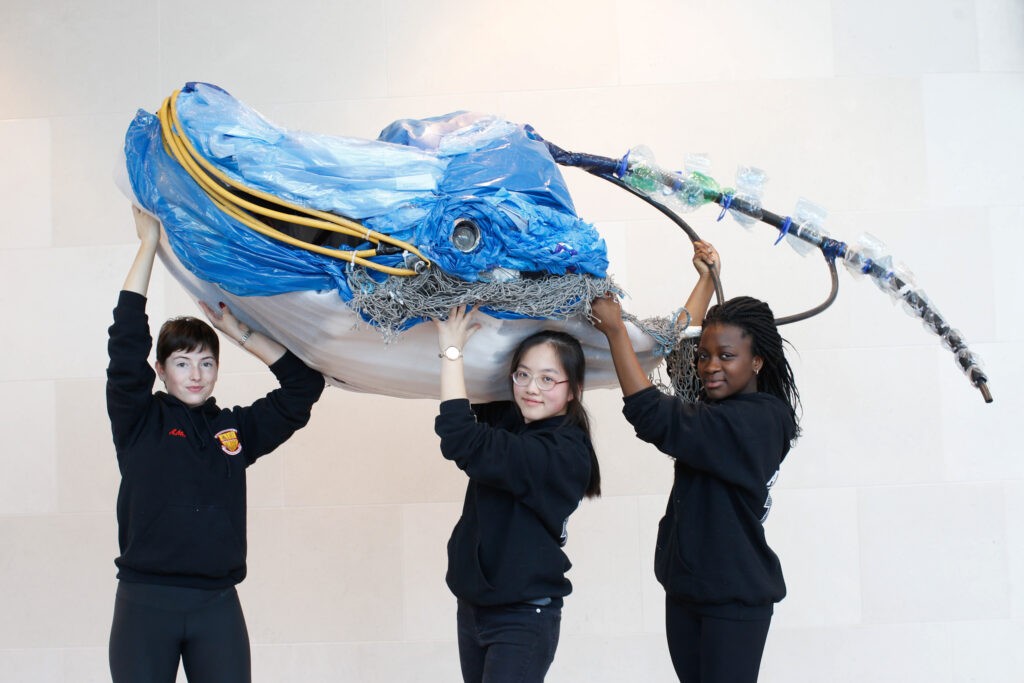 Climate change, the destruction of our planet, biodiversity loss and increasing levels of eco-anxiety.
It may seem hard to imagine that change is still possible, but it is, and it requires educating and raising awareness among our young people about these causes and the importance of taking action.
Donate to ECO-UNESCO today, and become part of the #EarthDay2EarthDay movement now.
WE
ENGAGE
EDUCATE
INSPIRE
EMPOWER
ACT